So, many of you are going to think this is corny, but I.don't.care!!!!
You all know about mini-me, the super fast, super small QR. She's my girl. Well, today I finally got my butt outside to take her for a ride. The first time since I got her back from
Tri
Bike Transport. Well, I for some odd reason decided to ride up Via Linda Hill.... at 7am... when it was already 90
degs
and climbing.
Sometimes I just don't learn....
But, anyway.... When I stood up to climb she started screaming at me. Like, Sit your FAT A@@ down, I'm going to fall apart kind of scream. So, I listened.. and she shut up.
That is... until I stood up AGAIN. We tried this several more times, until I finally quit pissing her off and just stayed in the saddle, spinning up hill in my granny gear.
So, I was planning on taking my road bike into the shop anyway. She (or he) is in desperate need of some TLC. Poor thing sits in the garage, while the fancy new
tri
-bike gets a place in my office. The only time I've used it is on the trainer indoors, and a couple of times outside when our bikes were in route to
CDA
.
I bought it in 2003 and we were instant friends. Once I got my hands on this bike I immediately improved my cycling. I supposed I owe a lot to 'her'... But, now that I have been training for triathlons and have mini-me, she takes the backseat.
Well, for the first time in several years my focus is on a marathon, so I figured I could mix up my cross-training and do a little bit of
roadbiking
. First, however I needed to get my road fit back.
Before I got mini-me, I went in to get "
tri
-fitted" with my
aerobars
. I never really got a great
tri
-fit, as the bike was just too big for that (for me anyway), so it was kind of a make-shift fitting. The handlebars were dropped, stem shortened and a few other tweaks.
So, today I took my original fit measurements in and asked the LBS to clean her up, return her to the right fit and check everything else out.. including some new handlebar tape.
I will get to pick both bikes up tomorrow. I hope nothing is wrong with Mini-Me.... I hope she is just dirty or had something loose in the crank? I hope hope hope I don't have to come up with an uncertain amount of money to get her back to life.....
But for now, I'm asking in some help in naming my other bike. I plan on using her for a little while, and I
think
she (or he) needs a name. Here is what she looks like: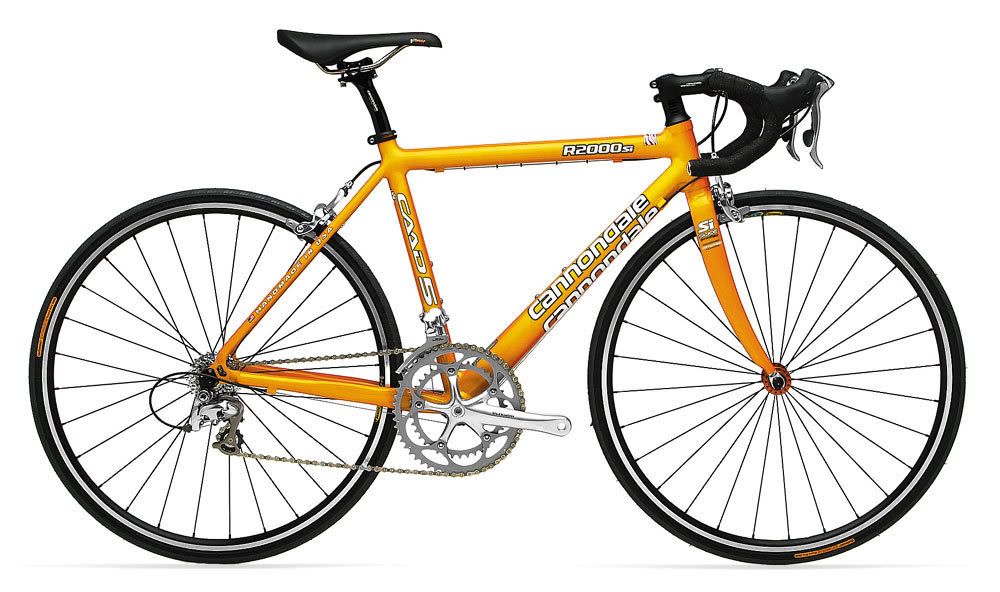 Now, you know I'm not the only one who does this so no making fun!... In fact here are a few that I know of, just in my little group here - and that's not even counting CAR NAMES!
Mini Me
Lance
Blue Bell
Oprah
Black Dog
and who can forget Malibu Barbie
So, any ideas???