Today was ABSOLUTELY gorgeous here.... Perfect for outdoor swimming, not cold, not too hot.. just perfect. Here's our 10 day forecast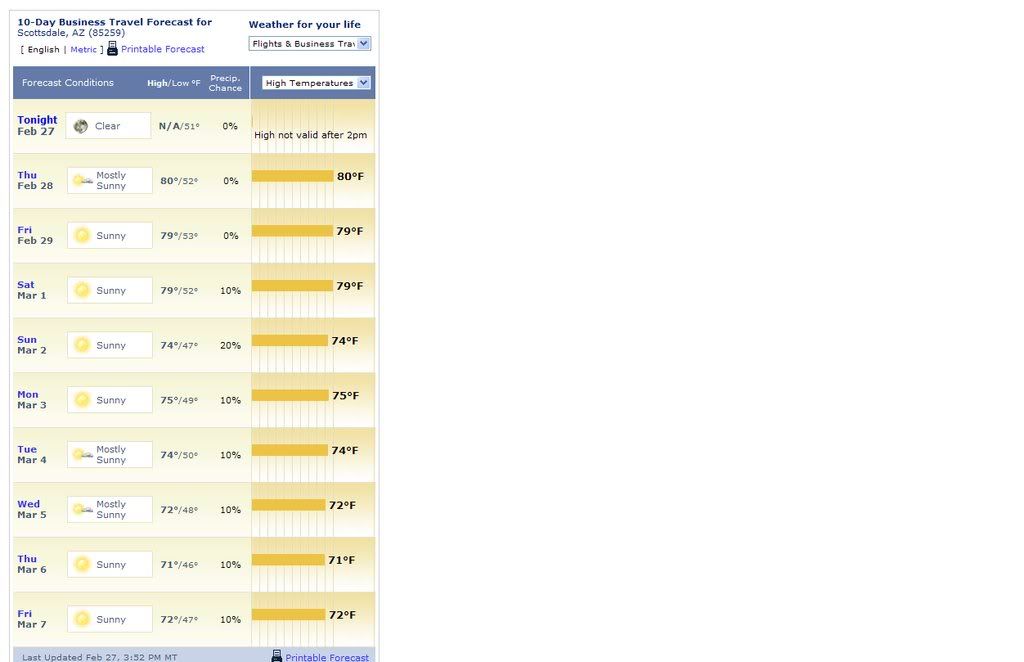 Oh, and look what I just happened upon today.... I was SO not even looking for shoes.. but I walked though the department store on my way to exchange a dress I bought to go with my Red Boots from my birthday, and saw 75% off shoes.. I just HAD to look. And look what I found...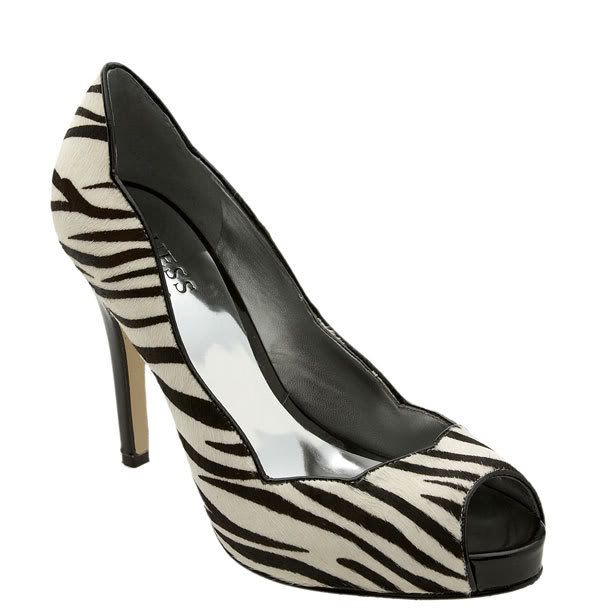 $110... for the bargain price of < $20. Happy Spring to me. Even if they aren't exactly Spring shoes.