We met training for our
first marathon
..... He proposed before the start of our
3rd..
It's been a fantastic 4 years, and I can't wait for the next 40+... We've only just begun.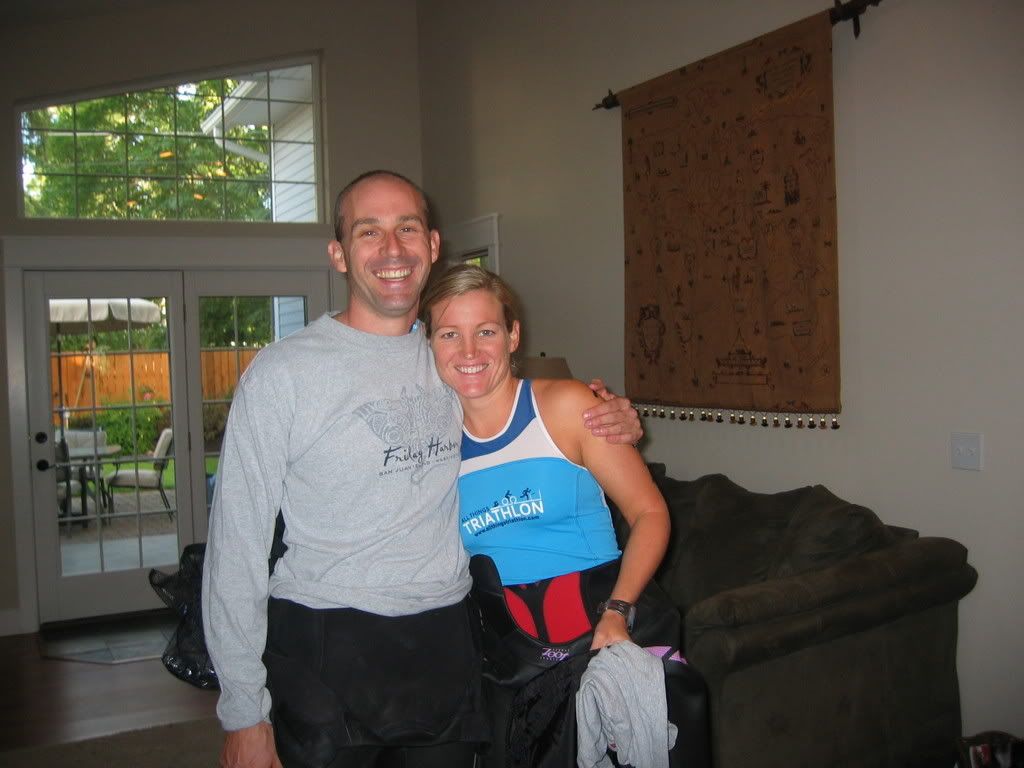 So, our actual anniversary was May 8th, but we were both sorta in a funk that week, post Rocky Point vacation and the training really had us over-occupied! Well, today my present came in the mail, and it's even better than I though it would be (his idea, my picking out!).
So - HE got this (he was gonna buy it with our without me, so I just caved!)...
And I got this....
I totally won! :-)